Non-Fungible Tokens as The Future of Gambling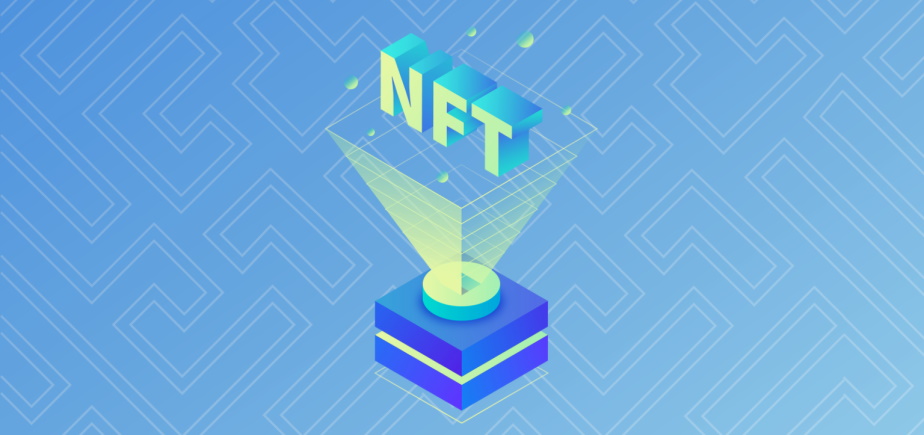 As the gambling world continues to evolve, so too does the technology that powers it. There has been a shift away from traditional gambling methods — like casino games and sports betting — towards newer, more innovative options in recent years. One such innovation is using non-fungible tokens (NFTs) in gambling. NFTs are blockchain-based tokens that can represent anything from crypto kitties to tickets to an event. For many, these tokens are a way of representing something unique in the world. This is not merely a passing trend, however. The use of NFTs for gambling purposes has numerous benefits not found with traditional methods. For example:
Increased Security:
NFTs are stored on the blockchain, making them much more secure than traditional methods. This is because the blockchain is a distributed ledger that is tamper-proof, meaning that it is impossible to hack or alter data without being detected.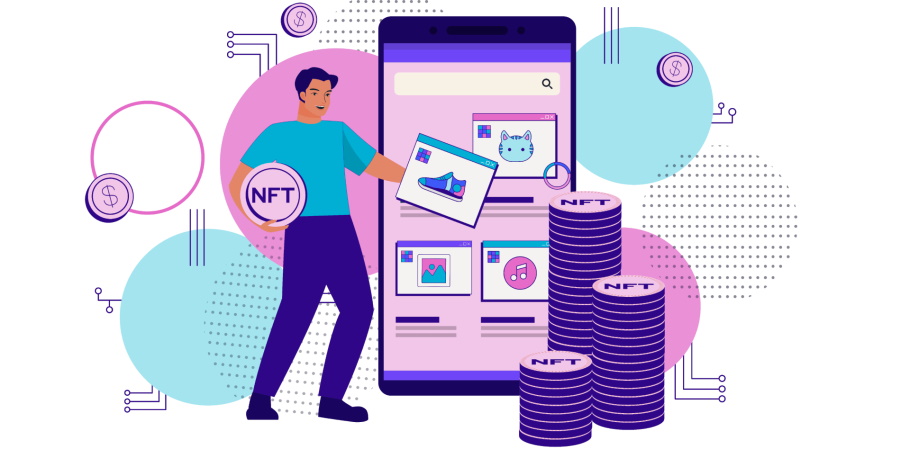 Transparency:
All transactions involving NFTs are recorded on the blockchain, which means that they are open to scrutiny by anyone. This helps to ensure that there is no cheating or fraud taking place.
Fairer Games:
Because the blockchain is transparent and secure, it can create fairer gambling games. This is because the ledger system can help eliminate issues, such as external factors influencing the outcome of games.
Gambling With NFTs: Understanding the NFT Gambling Platform
While NFTs have plenty of benefits when integrated into gambling games, they also present a new set of challenges. For example:
The Cost and Complexity in Implementing Nfts:
The blockchain is a complex system and properly implementing NFTs into gambling games. This is because it requires a deep understanding of the technology as well as the gaming industry.
The Lack of Standardization:
As NFTs are still in their early stages, there is no standardization when it comes to using them. This means that different NFTs can have different functions and properties. It also makes it hard for gambling platforms to build games using NFTs.
These challenges notwithstanding, several platforms are already offering NFT-based gambling games. One of the most notable examples is Crypto Cities, built on top of Ethereum smart contracts. Users purchase and sell tokens (which represent different cities and countries worldwide) and can then use them to place bets. The gambling platform works much like a stock exchange, with users betting on going up or down token values.
As NFTs grow in popularity, it is not hard to see them becoming an increasingly integral part of online gambling. This is because these tokens offer an entirely new way to gamble and can help eliminate many of the problems associated with traditional methods. For sure, the non-fungible tokens as the future of gambling is undeniable. It wouldn't be surprising if NFTs – rather than fiat – became the main currency used in online gambling within a few years.